No longer the domain of just storage for furniture and personal belongings, more and more businesses are now looking to self storage as a critical part of their operations.

Businesses have turned to storage to mitigate the costly overhead of retail, commercial and office space, with flexibility being a key factor.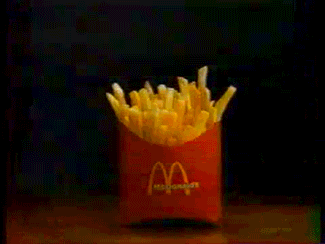 Expanding on the locally owned and operated Storage First brand, Storage First Business has embraced this opportunity by offering more business-related services, including light and power, air conditioning, WiFi connectivity and receipt and dispatch as part of its overall storage solution.

With office rental and commercial space representing a significant expense to most businesses and with many owners looking to see how they can further reduce cost, we are excited to announce the opening of Storage First Business, a brand new turn-key storage facility for local businesses, NOW OPEN at  42 Hofmann Drive, Noosaville.

Storage First Business offers the newest and only purpose-built "all-inclusive" Storage Solution for your business with all the key benefits of having "your space at our place"

Whether you're looking to expand or reduce your footprint, our vision is to support local businesses by offering a convenient, cost effective and highly flexible storage solution for your business in Noosa.

"Over recent years we have received an increasing number of enquiries from customers looking for a safe and secure place to store their goods, and also somewhere they can plug in their laptop, do a stocktake, pick and pack orders, and make themselves a coffee". Our Customers are sophisticated and financially savvy.  They are running flexible businesses that are highly mobile, and don't want to be tied into long term leases with outgoings."  Glen Read, Facility Manager

No complicated leases, no bonds or director guarantees…you can store for as little or long as your business requires.

At Storage First Business we help you to budget and plan for all the ups and downs, now and for the future.
Please reload